The Archive
Details

Category: Boozin'
Created on Wednesday, 09 July 2014 21:11
Written by KTP
What we are not or possess-
-The End All to review sites
It's not fun, it's too exhausting, and there's too many of those everywhere.
-THE MOST SUPER SERIOUS OPINIONS
See #1
-Politically correct
No funnies
-Sober
Booze has probably already spilled into the CSS
Shoot us in the dick if we start any of that shit. We just want to give you an off the cuff assessment of the things we think you might like (or not) and do it in the most entertaining way possible.
We also pledge to actually finish any movie, game, or comic before we tell you if it sucks donkey dick. Any tech article will have the proper research before we start spouting off about it, unless its funnier to tell you that we are stupid and don't know what the fuck we're doing. I hope that doesn't happen. I hope that doesn't happen a lot. Shit.
Anyways......
Don't take shit too serious and hope you enjoy the site.
-KTP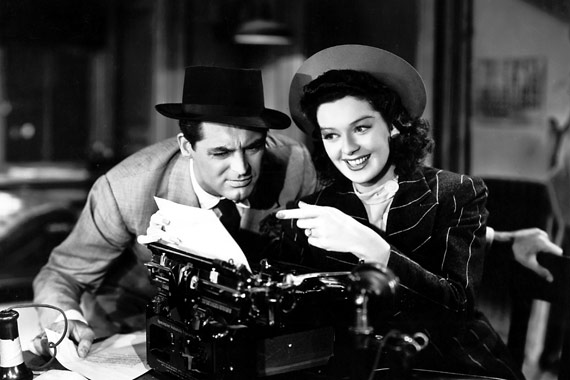 "God damn it. Madeline.  It's not fucking cute.  It's not fucking funny.  You ever talk shit about Jackie Chan again, I'll fucking kill you."