The Archive
Details

Category: Boozin'
Created on Sunday, 01 February 2015 17:13
Written by KTP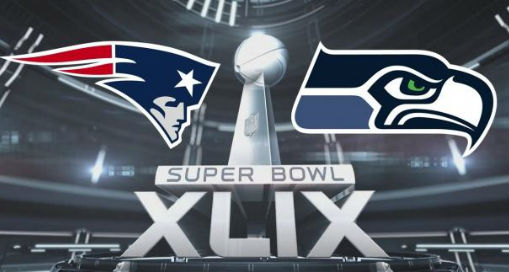 LTN Superbowl Bet:  The only winning move is not to play.
The Die has been cast and it has will be decided. The Less Than Negative crew makes their Superbowl bets in the most abusive way possible.  The bets are as follows-
Phil- Seahawks (Gives up nicotine for a month in all forms if loses)
Rob- Seahawks (Shaves his beard if loses)
Cody- Patriots (Gives up drinking for a month if loses)
The announcements of losers will be updated in this article once the final score is tallied.  May God have mercy on all our souls.
 UPDATE:  IT HAS BEEN DECIDED!
The football gods have spoken! For their heresy of siding against America, Phil must forsake nicotine in all forms and Rob must touch that razor to his beautiful face. The Less Than Negative Superbowl has ended. A NEW CHAPTER IN LTN BEGINS!!!