Details

Written by KTP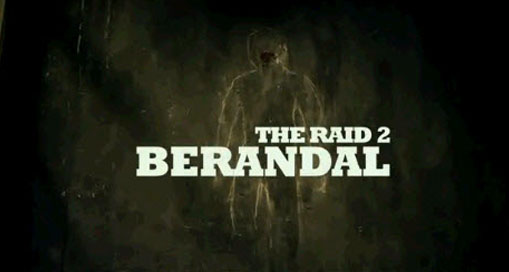 The Raid 2: Fucking People up at 500mph
I will start this off by telling you to go RIGHT FUCKING NOW and see The Raid: Redemption if you haven't done so already.  GO!
Details

Written by KTP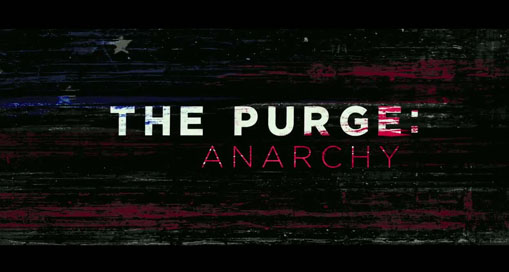 The Purge: Anarchy: Oh shit, it's Frank Grillo!
 Holy shit Frank, it's been a long time! You were that dude from End of Watch and the cool trainer from Warrior. That was you too wasn't it in Captain America? Oh shit! You're going to be Crossbones. Motherfucking, Crossbones! That's cool, man! Dude. I think you have what it takes to be the next Punisher. What?! You're going to play a Punisher-like character? BAD-ASS! Which movie? The Purge? Anarchy? Oh.... that's cool. Well. The Purge, huh? Uh. Cool. Alright, man. What? No no no. It's nothing, man. It's a cool idea, sure. Sure. Well...I'll catch you later.